NSGC Summary of Results 2022-23
There is good work happening in the gaming industry. Find out how we work together to keep Nova Scotia's regulated gaming industry sustainable and socially responsible.
Taxes (less payroll taxes) (6%): $37.6 million
Community Contributions (2%): $10.2 million
Prevention, Education & Treatment (1%): $6.5 million
Where the Money Comes From
$494.9 million
Total revenue
We're proud that 100% of gaming profits is funding what matters most to Nova Scotians, helping to fund important programs and services including healthcare, roads, schools, culture sector and sports.
In 2022-23, the Payment to Province was

Outcomes & Performance Measures
Gross revenue was above budget primarily because of a strong rebound in casinos following the COVID-19 pandemic shutdowns. Also, the launch of iCasino had a positive impact on the overall revenue.
The payment to the province aligned with the revenue trend, which was driven by the strong post pandemic play in casinos and the launch of iCasino.
% Support for regulated gambling
Measured through the survey for Gambling Literacy Awareness Week, using an online panel of 500 Nova Scotians.

$35.5
Million in retailer commissions

960
Ticket lottery retailers

250
Video lottery retailers

$21.2
Million in wages and benefits

$6.5
Million in prevention, education and treatment funding

385
Nova Scotians directly employed in the gaming industry
Nova Scotia Gaming is responsible for the conduct and manage of the regulated gaming industry. We do this effectively by establishing appropriate strategic goals for our operators and setting performance measures.
View the performance measures for: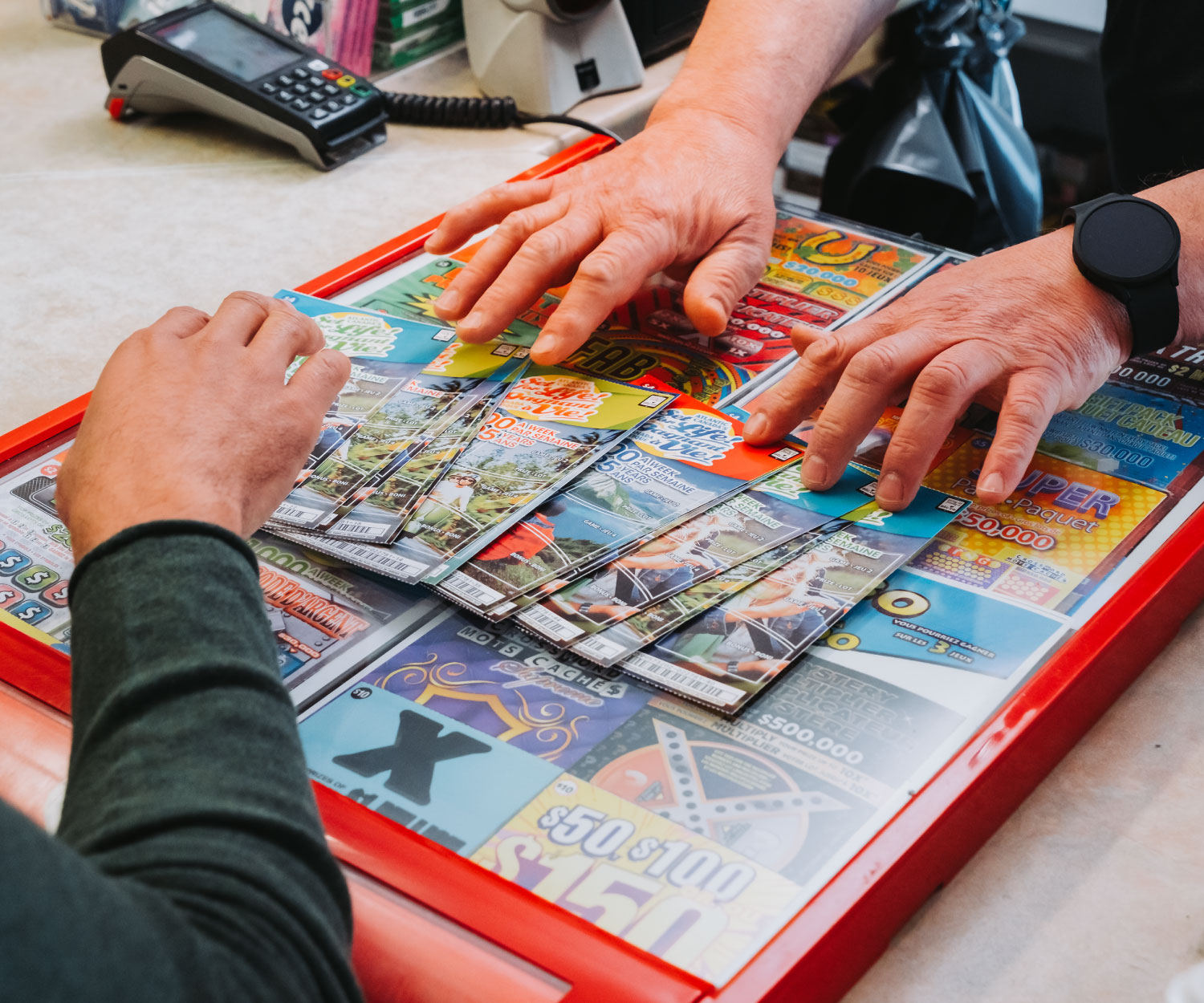 In total 48 Atlantic Lottery players won a prize of over $100,000 in 2022-23, right here in Nova Scotia.

Thrilled Lotto Max fans with 49 Maxmillions events during the year.

Many new games were launched in 2022-23, particularly in the popular Digital Instants category. A total of 43 Digital Instant Games, 40 Scratch N' Win games and 4 Video Lottery Games were launched.

Launched online casino-style games in July 2022

The total number of video lottery terminals retired through attrition in 2022-23 is 8, with a total of 217 since 2011.
Entertained guests by hosting concerts throughout the year, including sold-out Songwriter's Circle shows and sold-out New Year's Eve concerts, featuring The Trews.

Hosted promotional events, such as gift giveaways, which took place every Friday and Saturday during the year.

Continued to enhance the guest experience by offering a buffet offering, including a Veterans Buffet prior to Remembrance Day, which provided armed forces and first responder personnel with a free buffet.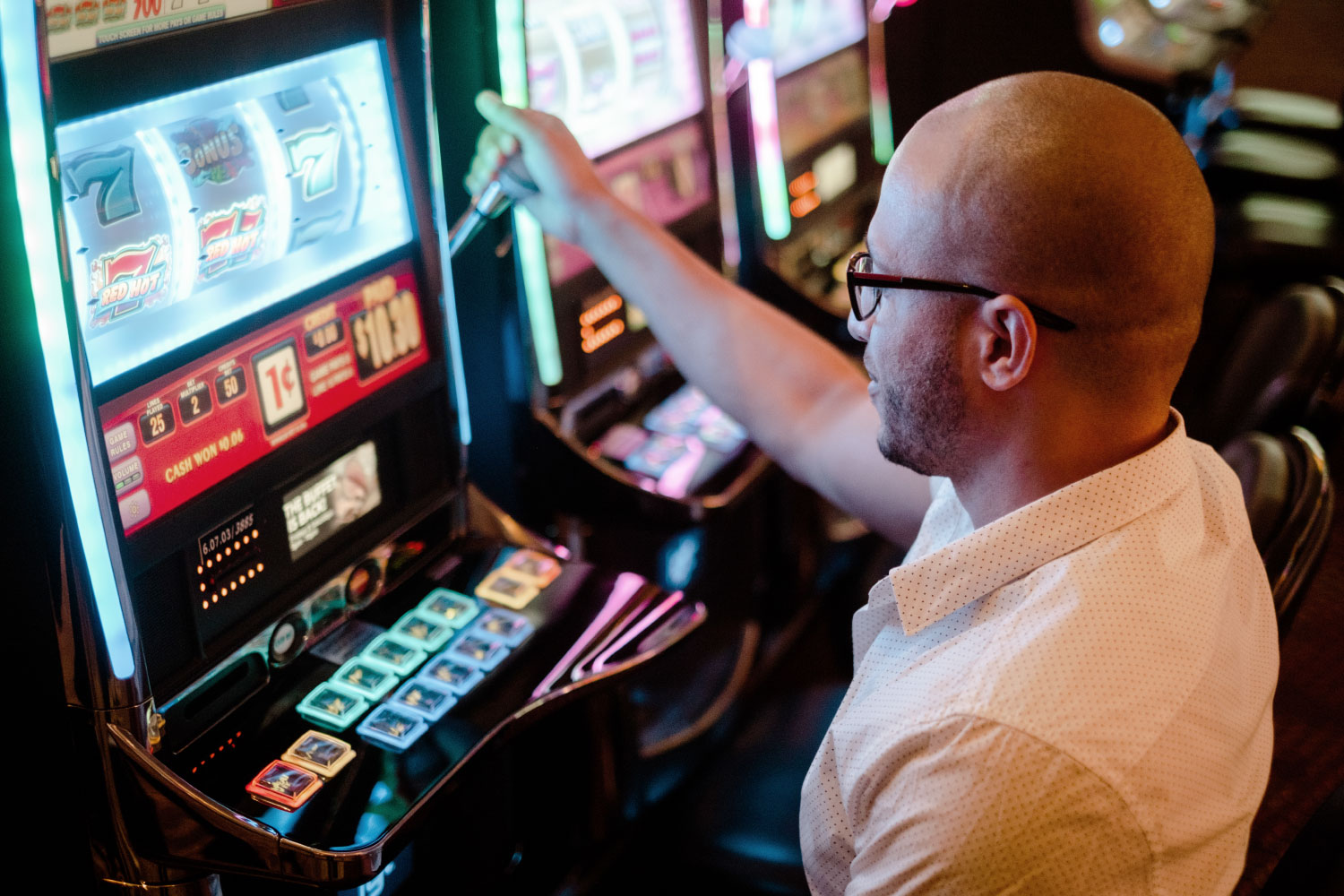 Nova Scotia Gaming

supports numerous community initiatives because we believe good corporate citizenship starts in the community.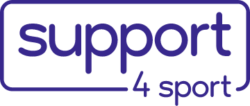 The program has far-reaching impacts. We are proud to highlight achievements in sport at the yearly Support4Sport Awards.
MILLION
contributed this year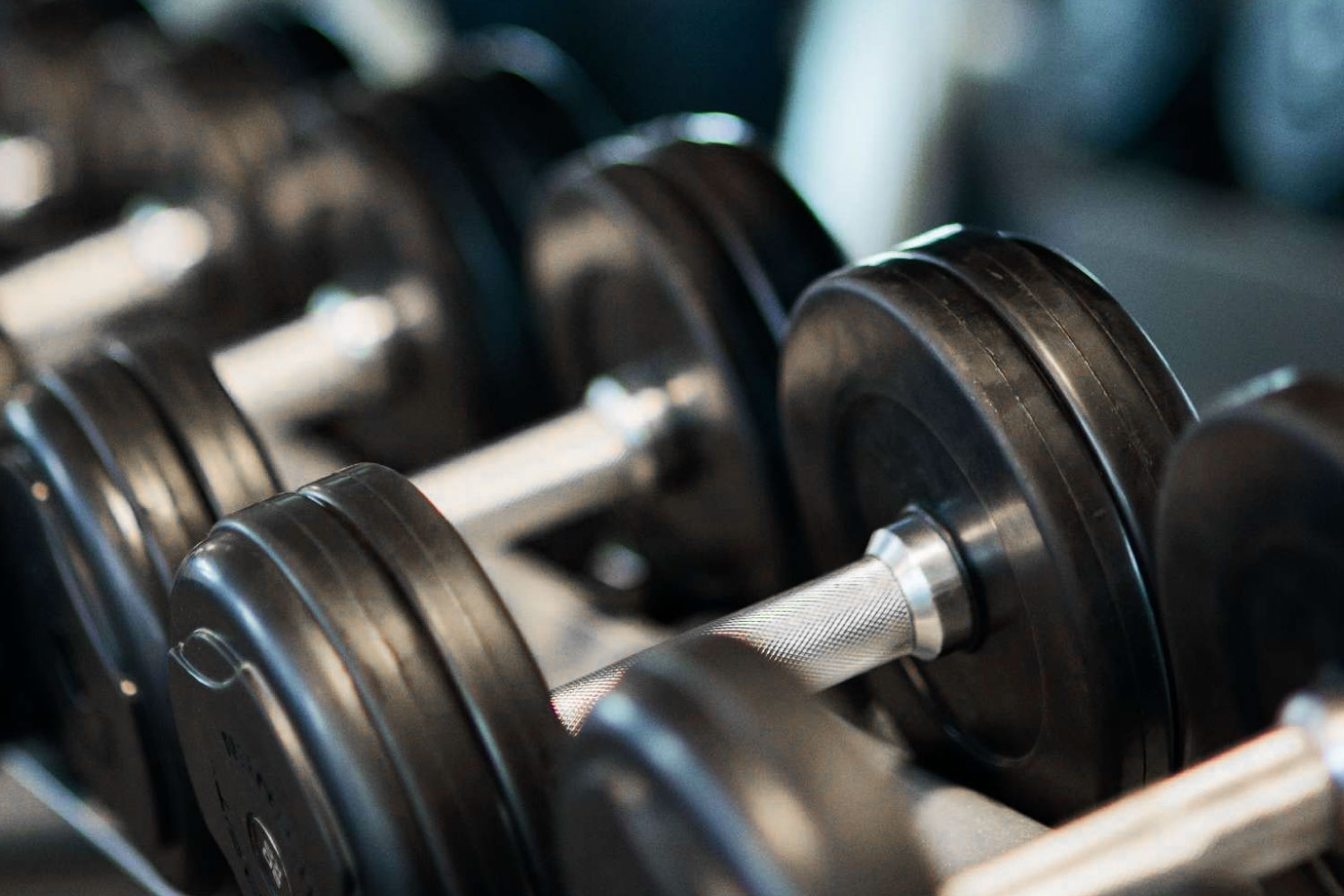 coaches/officials supported
community sport organizations supported
Since Inception
The program has contributed over
MILLION
to support amateur athletes, coaches, officials, and community sport organizations.
NOVA SCOTIANS IMPACTED EACH YEAR
Josée Gallant
Team Canada Weightlifter
"Because Nova Scotia Gaming has Support4Sport, it allowed me to focus on what I love to make my dreams come true."
Through Support4Sport funding, Josee was able to do what a lot of athletes can't – focus on weightlifting without worrying about making ends-meet, and being able to do what she loves without financial stress.

Supporting arts, culture, and heritage in communities across Nova Scotia, Support4Culture is another designated lottery program.
MILLION
Contributed this year
of Nova Scotians agree that Culture helps enrich quality of life
of Nova Scotians support revenue going to the Support4Culture program
Since Inception
Introduced in 2013, this program has contributed more than
MILLION
to date for aspiring and established artists and community arts, culture and heritage organizations.
Russell Grosse
Executive Director of the Black Cultural Centre for Nova Scotia
"Without support and programs like Support4Culture, it would be impossible for projects like the African Nova Scotian Seafarers Project to exist"

This program provides supports to community organizations looking to have a greater impact in their communities.
MILLION
Raised since inception for good causes.