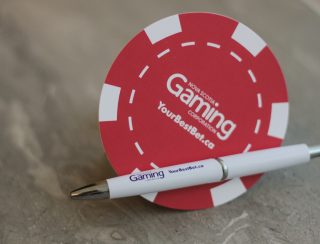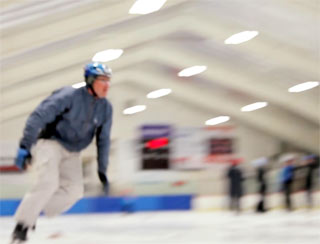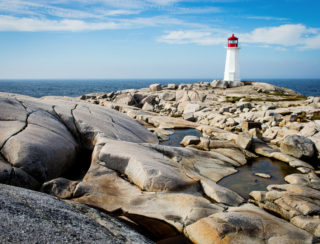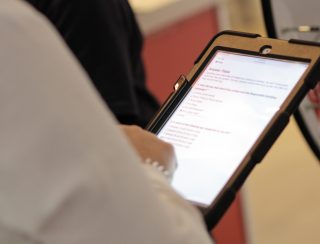 Who's Who?
Nova Scotia Gaming Corporation (NSGC) is a governed by the provincial Gaming Control Act. We work with our operators, Atlantic Lottery and Great Canadian Gaming Corporation, to ensure the industry is transparent, accountable and entertaining.
Support4Sport
Since 2006, Nova Scotians have raised $55.3 million to foster sport in the Province.
Read More
Support4Culture
Since 2013, Nova Scotians have raised more than $28.9 million for arts, culture and heritage in Nova Scotia.
Understanding how often Nova Scotians gamble is important to the work we do
We conduct regular research that helps maintain a sustainable, socially responsible and accountable approach to gambling.
Learn more
What's New
Frequently Asked Questions