NSGC Summary of Results 2021-22
Funding what matters to Nova Scotians.
As the second full year of the COVID-19 pandemic concludes, Nova Scotia Gaming and its operators, Atlantic Lottery and Casino Nova Scotia, along with our retailers and partners, continue to adjust to deliver a socially responsible and sustainable regulated gaming industry for Nova Scotians. Like many industries, the gaming industry saw repeated shutdowns and adjustments to business practices in 2021-22.
We are proud that Nova Scotia Gaming was able to return $140.4 million to the Province in 2021-22, up from $106.4 million last year. This money supports programs and services that are important to Nova Scotian's, like education, roads and health care.
When someone chooses to gamble, we are committed to providing information and tools to help them make informed decisions about their play. Nova Scotia Gaming contributed $6.0 million this year to fund prevention, treatment and education programs. We continue to work with key partners like the Department of Health and Wellness and the Office of Mental Health & Addictions who provide these important programs.
Nova Scotia Gaming's purpose includes not only returning 100% of its profit to the province and offering a responsible and regulated industry, but also making meaningful contributions to our communities. We help to fund sport, arts and culture in communities throughout the province by raising funds through designated lottery products. In 2021-22, $4.3 million was raised through Support4Sport for amateur athletes, coaches, officials, and community sport organizations, making Nova Scotia Gaming the biggest contributor to amateur sport in the province. Another $4.3 million was raised through the Support4Culture program to fund arts, culture and heritage.
I am pleased to share Nova Scotia Gaming's 2021-22 Summary of Results. You will see that retailers received $31.9 million in commissions, 39 players won a prize of over $100,000 in Nova Scotia, single-event sports betting launched and we worked with Casino Nova Scotia to reopen and offer an entertaining casino experience for our players.
I would like to thank those who work in the gaming industry for their hard work and dedication, including our staff, operators and retailers across the province.
Sincerely,
Bob MacKinnon
President & CEO, Nova Scotia Gaming Corporation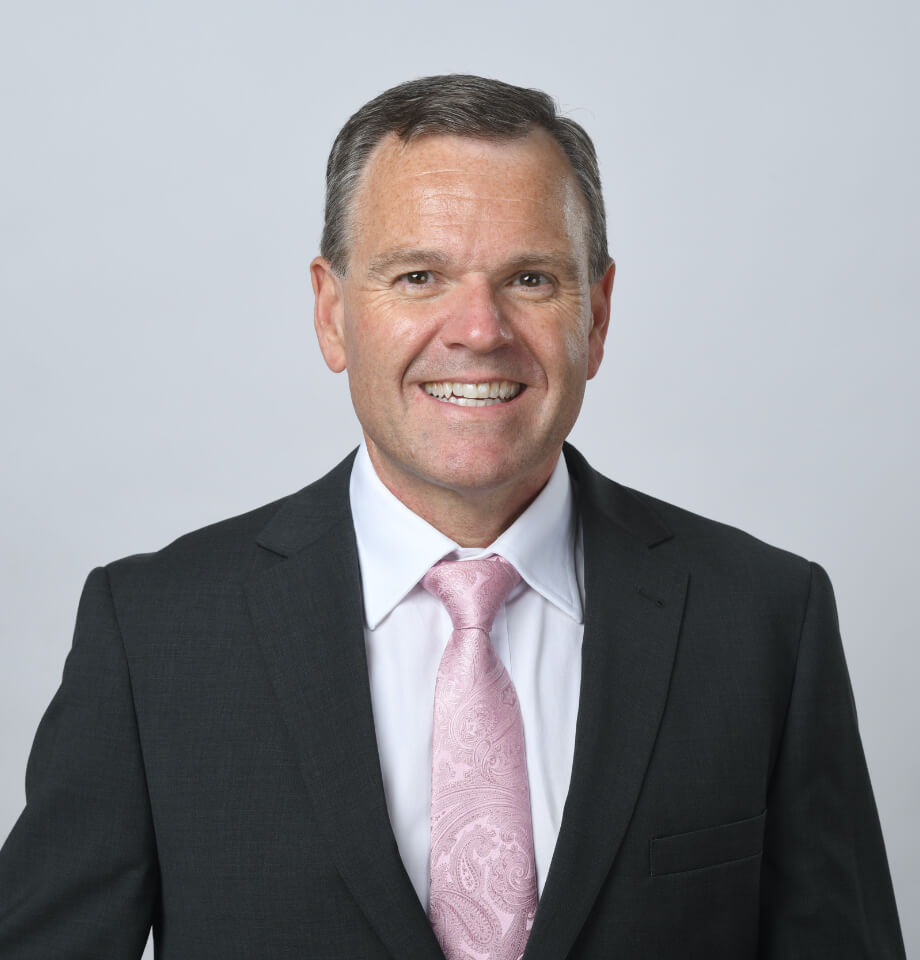 There is good work happening in the gaming industry. Find out how we work together to keep Nova Scotia's regulated gaming industry sustainable and socially responsible.
Taxes (less payroll taxes) (7%): $28.7 million
Community Contributions (2%): $9.9 million
Prevention, Education & Treatment (1%): $6.0 million
Where the Money Comes From
$429.4 million
Total revenue
Contributed to causes important to Nova Scotians through two community programs.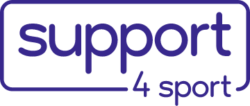 The program has far-reaching impacts. We are proud to highlight achievements in sport at the yearly Support4Sport Awards.
MILLION
contributed this year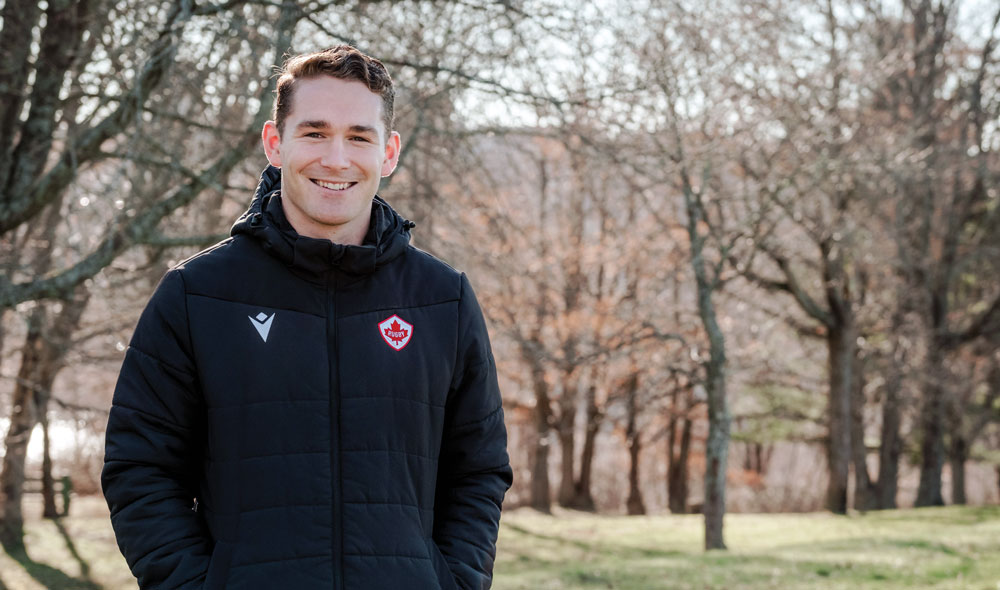 athletes & coaches/officials supported
community sport organizations supported
of Nova Scotians support revenue going to the Support4Sport program
Since Inception
The program has contributed over
MILLION
to support amateur athletes, coaches, officials, and community sport organizations.

Supporting arts, culture, and heritage in communities across Nova Scotia, Support4Culture is another designated lottery program.
MILLION
Contributed this year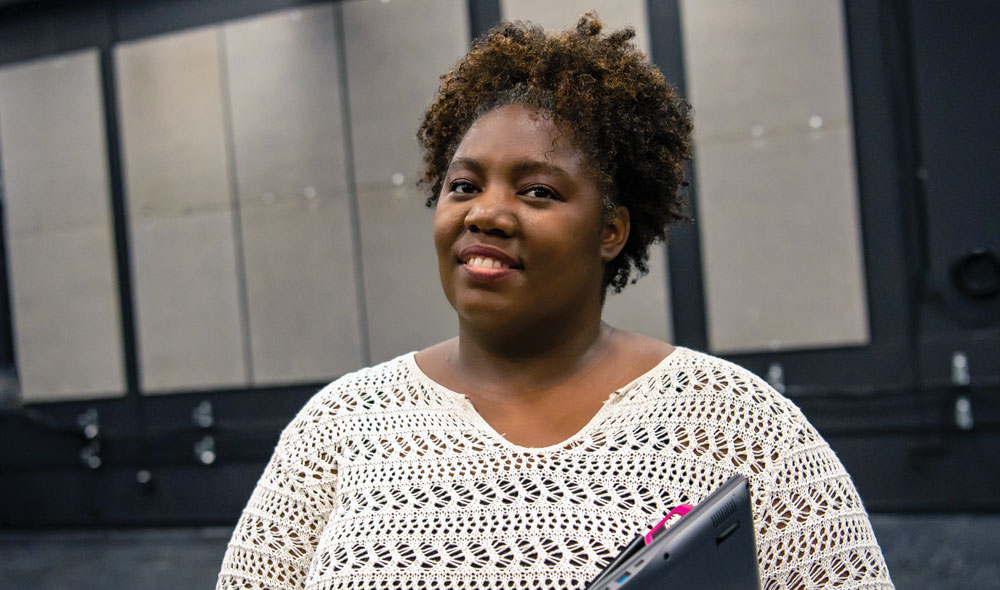 of Nova Scotians agree that Culture helps enrich quality of life
of Nova Scotians support revenue going to the Support4Culture program
Since Inception
Introduced in 2013, this program has contributed more than
MILLION
to date for aspiring and established artists and community arts, culture and heritage organizations.
Unprecedented Times – COVID-19 Global Pandemic
NSGC along with Casino Nova Scotia and Atlantic Lottery executed COVID-19 plans, adjusted business practices, and responded to public health directives.

NSGC worked with Office of L'nu Affairs to help lessen impacts to First Nation Communities.
We're proud that 100% of gaming profits fund important programs and services that matter to Nova Scotians, helping to fund important programs and services, including healthcare, roads, schools, culture sector and sports.
In 2021-22, the Payment to Province was

Outcomes & Performance Measures
Gross revenue fell short of target due to various closures of the casinos and video lottery sites, as well as ongoing health protection measures as a result of the COVID-19 global pandemic.
The payment to province was directly impacted by the lower revenue, which was the result of the COVID-19 pandemic. 
% Support for regulated gambling
Measured through the survey for Gambling Literacy Awareness Week, using an online panel of 500 Nova Scotians.
As the second full year with COVID-19 conditions concludes and gambling behaviours worldwide evolve, NSGC and its operators continue to adapt and work to stay on top of emerging trends and deliver a regulated and sustainable gaming industry for Nova Scotians.
In August 2021, the Canadian federal government legalized single-event sports betting by passing Bill C218. Nova Scotia launched single-event sports betting in February 2022. All Canadian provinces now offer a legalized single-event sports betting option.

$31.9
Million in retailer commissions

994
Ticket lottery retailers

254
Video lottery retailers

$13.0
Million in direct wages and benefits

$6.0
Million in prevention, education and treatment funding

345+
Nova Scotians directly employed in the gaming industry
Nova Scotia Gaming is responsible for the conduct and management of the regulated gambling industry. We do this effectively by establishing appropriate strategic goals for our operators and setting performance measures.
View the performance measures for:
In total 39 Atlantic Lottery players won a prize of over $100,000 in 2021-22, right here in Nova Scotia.

There were 35 Maxmillions events throughout the year.

A total of 38 digital instant games, 40 scratch games and 3 video lottery games were launched in 2021-22.

Added single-event sports betting to the PRO•LINE roster in February 2022.

"Bring Back Your Favourite Game Contest" was launched. The contest gave players the opportunity to vote for one of eight retro video lottery games. The most popular game was then re-released into market.

Several video lottery retailers have made significant investments to their businesses to modernize and improve the overall gaming experience.
Operations were adjusted to comply with public health orders throughout the year.

Hosted three sold-out Songwriters Circle shows in early December 2021, following all public health guidelines.

Promotional activity gradually increased throughout the year, as conditions allowed.

Brought back buffet specials in March 2022.

Worked to ensure a seamless transition to Great Canadian's new ownership.