At Nova Scotia Gaming, we're committed to ensuring a responsible, accountable and sustainable regulated gaming industry in Nova Scotia.
Looking back on the past year, we're proud of the work we've accomplished with our two operating partners, Atlantic Lottery and Casino Nova Scotia, and the 1200+ retailers and business owners from across our province.
Our commitment to being socially responsible means ensuring the integrity of the gaming industry, giving players the information they need to make informed decisions about their play, and giving back to communities.   
Five pillars form the framework. Here are the 2021-22 highlights: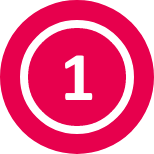 Carried out the 20th annual Gambling Literacy Awareness Week and kicked off year-round campaign:

The Awareness Week achieved all its key objectives. 53% (target 45%) of Nova Scotians surveyed felt that the Awareness Week advertisements made them think about their own gambling, or someone else's.

Both the Halifax and Sydney casinos maintained their RG Check Accreditation.
Nova Scotia Gaming's responsible gambling brochures are available in Arabic, English, French, Mandarin and Mi'kmaq.
Everyone who works in the industry plays an important role in making sure gambling is fun and safe, through skills they learn by taking Nova Scotia Gaming's annual training programs.
yourbestbet.ca is a dedicated website for providing the public and players with important information to make informed decisions and help keep fun in the game.
In 2021-22 Nova Scotia Gaming completed 906 Responsible Gambling Assessments on new initiatives before launch.
80% of the public support Nova Scotia Gaming's commitment to Responsible Gambling Initiatives in Nova Scotia.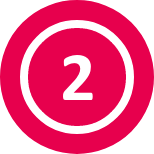 Nova Scotia Gaming works to ensure games are fair and honest, secure and free from tampering and that prizes go to the rightful owner.
Average Prize Payout:

Video Lottery 91%-95%
Ticket Lottery 28%-72%
Casino Slots 92%
Casino Tables 80%

Age of majority excellence: Nova Scotia Gaming manages compliance with age of majority rules and has policies in place to ensure all retailers comply with those rules year-round.
Appropriate gift-giving: Nova Scotia Gaming participated in the McGill University Holiday Campaign to promote age-appropriate gift-giving and ensure lottery products are not given to minors as gifts.
Nova Scotia Gaming works with Casino Nova Scotia to ensure its compliance with the Financial Transactions and Reports Analysis Centre of Canada (FINTRAC) reporting requirements, intended to curtail money laundering.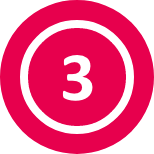 Support4Sport – contributed more than $55.3 million since inception to support athletes, coaches, officials, and community sport organizations in Nova Scotia.
Support4Culture – funded more than $28.9 million since inception for arts, culture, and heritage in Nova Scotia.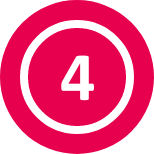 Nova Scotia Gaming released its 2020-21 Summary of Results in September 2021 and continued to update Fact Sheets on its website quarterly, highlighting industry stats and information on programs.
Staff completed their yearly responsible gambling training.
Performance measures for both its operators, Casino Nova Scotia and Atlantic Lottery are posted on Nova Scotia Gaming's website yearly.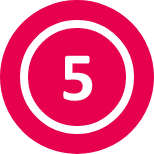 Stakeholder Relationships
Provided $6.0 million to fund prevention, education, and treatment of those experiencing harms from gambling.
As the second full year with COVID-19 conditions concludes and gambling behaviours worldwide evolve, Nova Scotia Gaming and its operators, Atlantic Lottery and Casino Nova Scotia continue to adapt and work to stay on top of emerging trends and deliver a regulated and sustainable gaming industry for Nova Scotians.
Understanding how often Nova Scotians gamble is important to the work we do. That is why Nova Scotia Gaming collaborates with the Department of Health and Wellness to maintain a socially responsible and accountable approach to gaming.
Nova Scotia Gaming

supports numerous community initiatives because we believe good corporate citizenship starts in the community.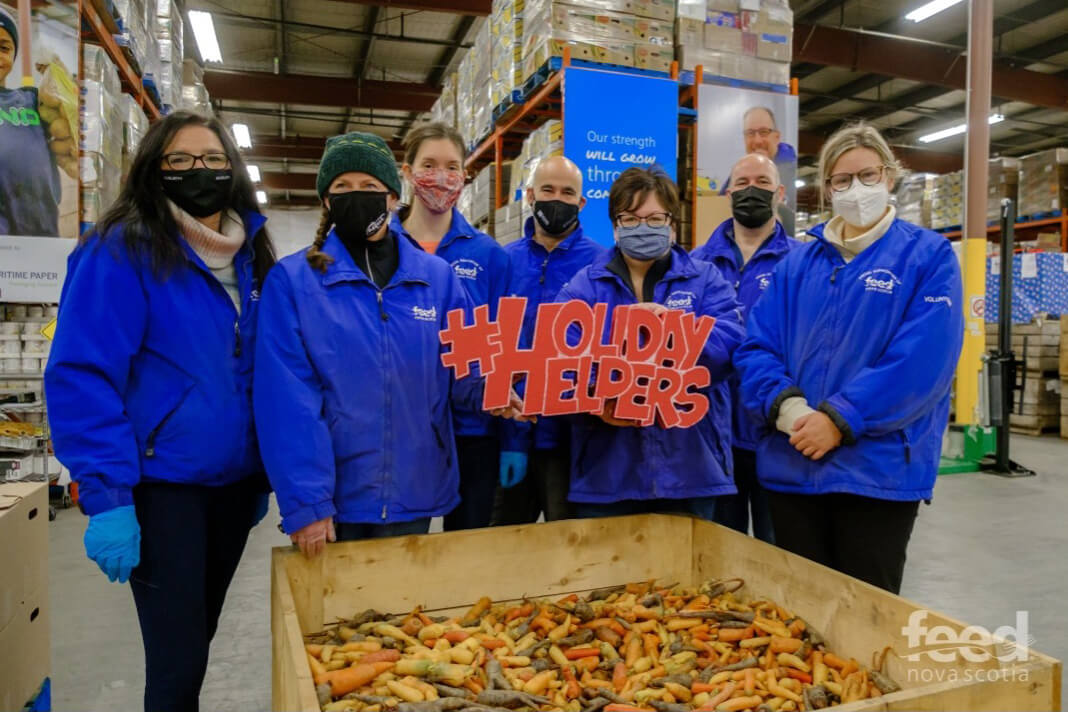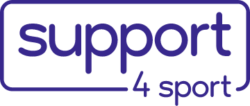 The program has far-reaching impacts. We are proud to highlight achievements in sport at the yearly Support4Sport Awards.
MILLION
contributed this year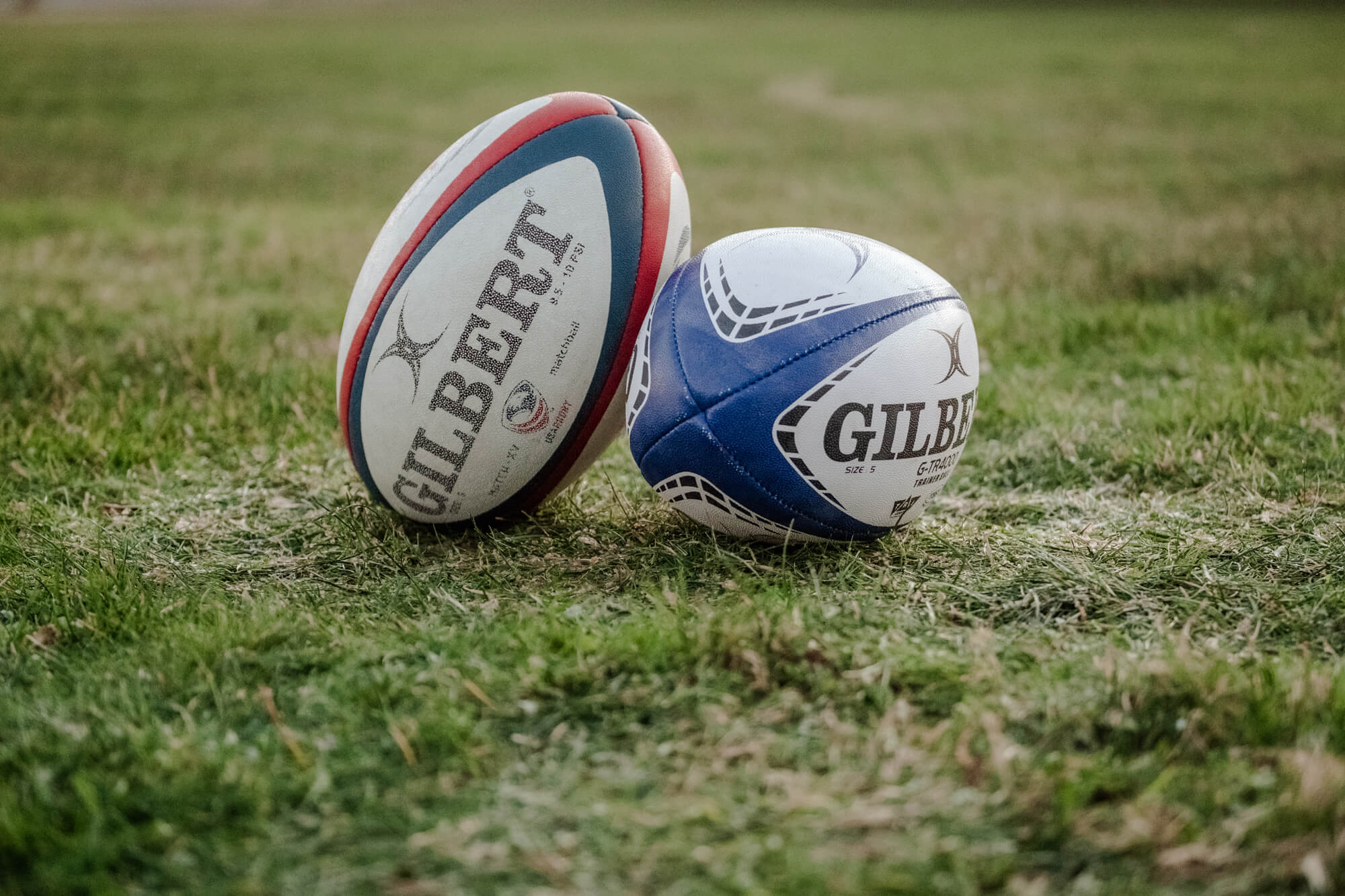 athletes & coaches/officials supported
community sport organizations supported
of Nova Scotians support revenue going to the Support4Sport program
Since Inception
The program has contributed over
MILLION
to support amateur athletes, coaches, officials, and community sport organizations.
Cooper Coats
Rugby Canada Athlete
"Without Support4Sport, we wouldn't see the athletes do as well as they do on the national or international scene". Cooper hopes to encourage more young athletes to take advantage of the support and opportunities at the club level, "Get into your local sports clubs, you might just meet the best friends of your life, and you'll learn the most important lessons that you'll carry through the rest of your career."

Supporting arts, culture, and heritage in communities across Nova Scotia, Support4Culture is another designated lottery program.
MILLION
Contributed this year
of Nova Scotians agree that Culture helps enrich quality of life
of Nova Scotians support revenue going to the Support4Culture program
Since Inception
Introduced in 2013, this program has contributed more than
MILLION
to date for aspiring and established artists and community arts, culture and heritage organizations.
Tara Taylor
Executive Director, Charles Taylor Theatre
To Tara, funding the arts sector is extremely important and shows artists that their intellectual and physical work is valued, that they are valued.
"Without Support4Culture we would not be able to pay for mentors to harvest the artists in our community. It's vital."
Thanks to this support, Tara is thriving as a full-time creative with her production company, Charles Taylor Theatre, developing training for budding young artists.